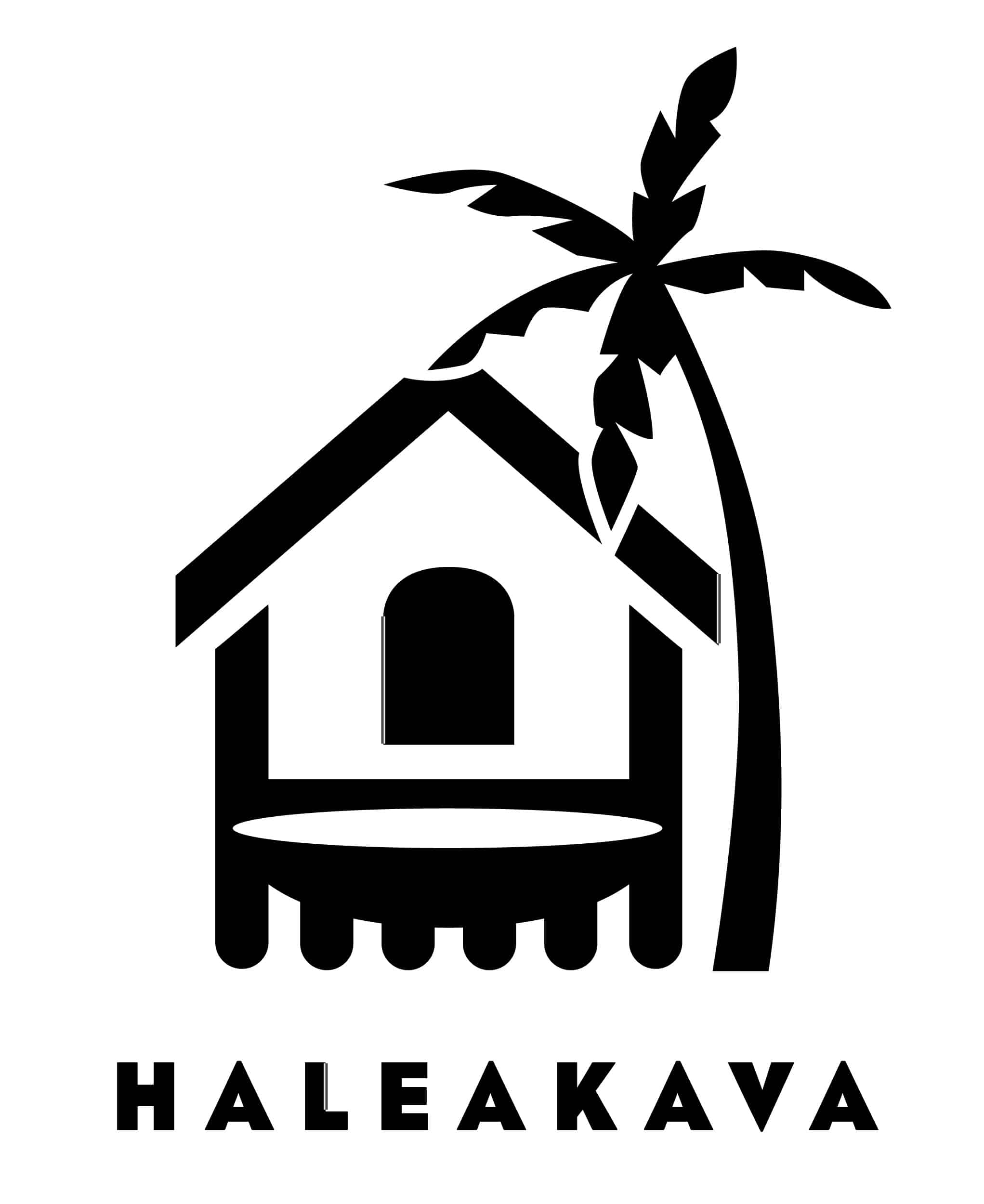 Email: haleakavamaui@gmail.com
We welcome you to our hale, to enjoy the roots of  the kava plant, indigenous to the islands of the South Pacific. We hope to entice a casual yet cultural experience for all, offering traditionally mixed Kava directly from the islands.  Our kava juice blends are options to those looking for the kava effects, in a sweeter form.
Never heard of kava? That's okay! We're here to bring you your first experience! We take the roots of the kava plant and grind it into a fine powder to then strain thoroughly through water. The beverage is used to calm and center those looking to relieve stress or may be dealing with anxiousness. Most feel the effects after their first shell!

What is Kava?
Kava (piper methysticum) is a plant native to the South Pacific islands. Kava also commonly known as 'ava, 'awa and yaqona contains a compound called "kavalactone" most heavily found through the roots of the plant known to promote relaxation and enhanced focus. Traditionally, it is prepared using aged roots, pounded into a fine powder and strained through water several times. The people of the South Pacific islands have utilized kava for ceremonies and rituals for thousands of years, allowing the meeting of parties to create a likeminded focus between all. Kava has been known to boost moods, calm anxiety, mitigate stress and aid with sleep deprivation.
Today's Shows
Upcoming Shows
There are currently no events.